By employing the
best teachers
, the
best curriculum
, and the
best business practices
, MY aims to raise the bar for English language education in Japan.
MY English School founded in Higashine, Yamagata

2001

MY English School incorporates

2004

MY English School purchased by Ryan and Maki Hagglund

2008

Approximately 100 onsite students

2008

Tendo and Sakata Schools open

2010

Approximately 200 onsite students

2010

Yamagata School opens

2012

Approximately 400 onsite students

2012

Shinjo School
opens

2013

Approximately 600 onsite students

2013

North Yamagata School and MY Kindergarten open

2014

Approximately 700 onsite students

2014

Yamashita Ekimae School in Hyogo opens

2015

Over 850 onsite students

2015

New Sakata location opens

2016

Over 900 onsite students

2016

New Minami Yamagata school and bilingual kindergarten location opens

2017

Over 1000 onsite students

2018

Tsuruoka and Nisseichuo Sapie locations open

2019

Over 1100 onsite students

2020

MY Learning established

2021

Over 1200 onsite students

2021

Yamamoto location opens

2022

Will you be part of what's next at MY?

2023 and beyond
MY adopts the strategy that excellence breeds success. We have a proven track record of growth built on the foundation of attracting the best teachers and offering quality lessons. Seven schools in Yamagata prefecture. Two in Hyogo. A bilingual immersion kindergarten. Multiple board of education and corporate contracts. How has MY grown so rapidly in a little over a decade? Because students respond to our lessons and because we have been willing to take risks and build new opportunities.
Even when my school was about 50km away from the closest other MY location, I've felt more part of a team than at places where the next location was 5km away.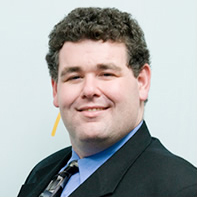 Mike Masse
Tsuruoka School
Joined MY in 2010
MY has established a growth market in educational excellence. We grow our student numbers by offering the best language training. We grow our teachers by offering the best training and professional opportunities. We grow our schools by investing in a strong teaching culture.
Our growth-through-excellence model infuses MY with what Pixar's Academy Award-winning director Brad Bird has called a "relentless restlessness." We are always looking to improve, to innovate, to construct something better. At MY, we know who we are as a company and as teachers. We will not sacrifice our core culture. But we constantly challenge ourselves with new goals, often even before we fully achieve the current ones, out of the worry that what we have might not be quite good enough.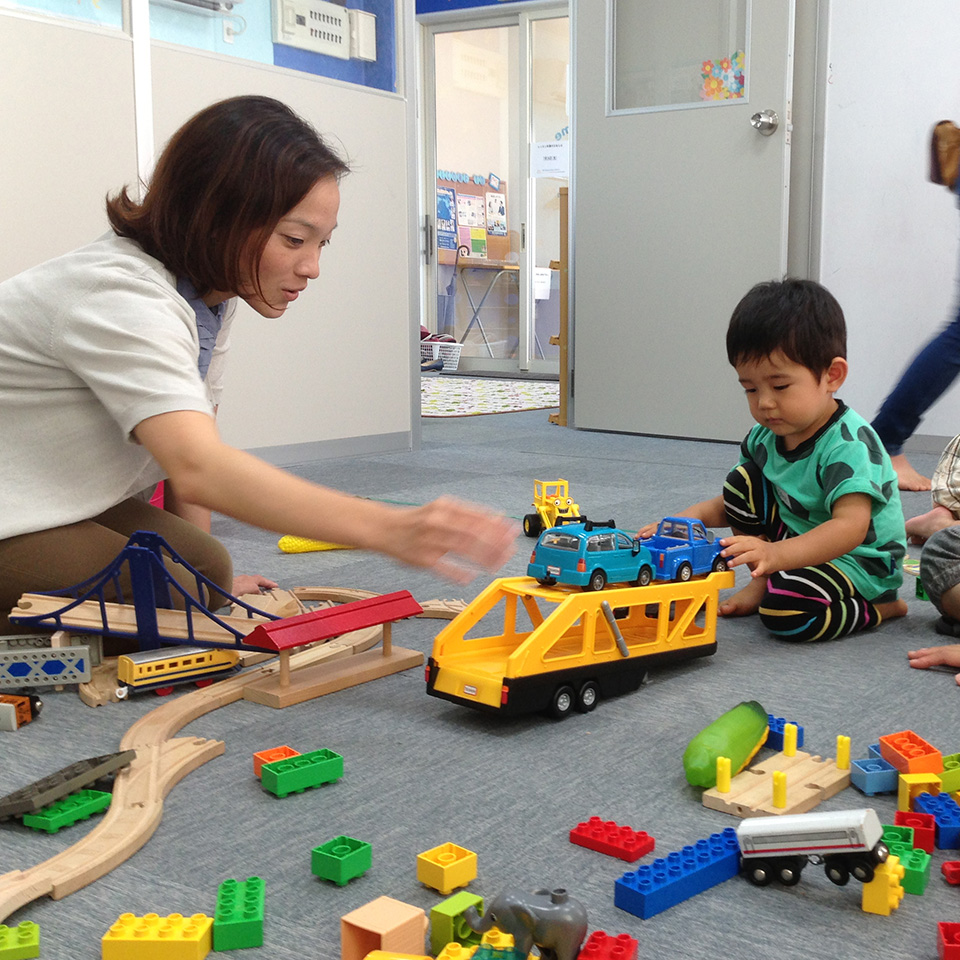 MY aims to set a standard for excellence in Japan. We want the best teachers. We want the best classroom practices. We want the best curriculum. We want the best teacher training. We want the best business model. We want the best outcomes for our students.
When we talk at MY about raising the bar for English education, we don't only mean for ourselves. Being the best is not about keeping the bar low everywhere else. It's about working hard to raise the bar for everyone, and then always staying above that bar ourselves.